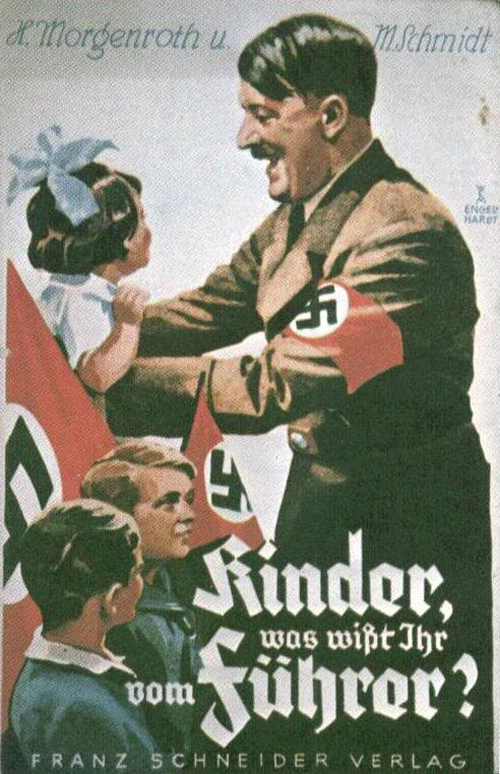 How did we end up with Donald Trump? To put it nicely, a lot of Americans aren't smart. We've gotta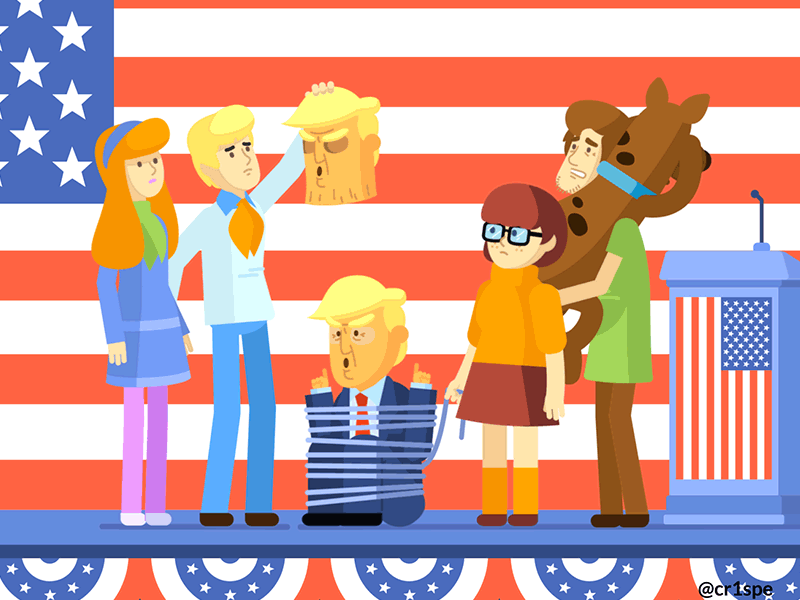 Gorging myself daily on the antics of Donald Trump and his administration over the next four years will not be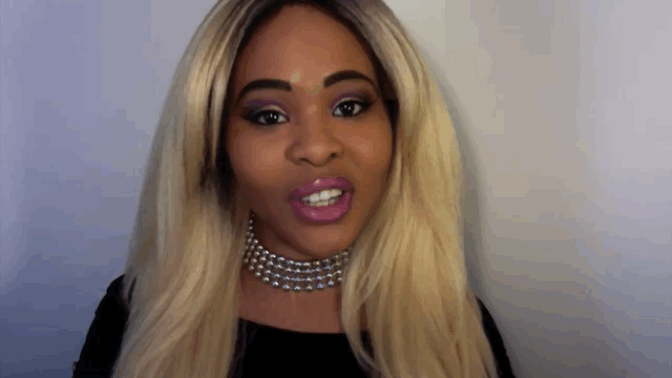 The most disgusting part about the Tuskegee Syphilis Experiments was the deception. Generations later, many black people still cant find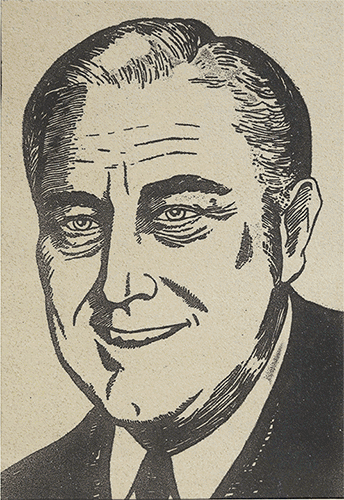 People learn a lot of propagandized information from grade school history courses, but perhaps no area has been sanitized quite like

This video came to be because I've grown tired of people rebuking Planned Parenthood in the name of disavowing racism.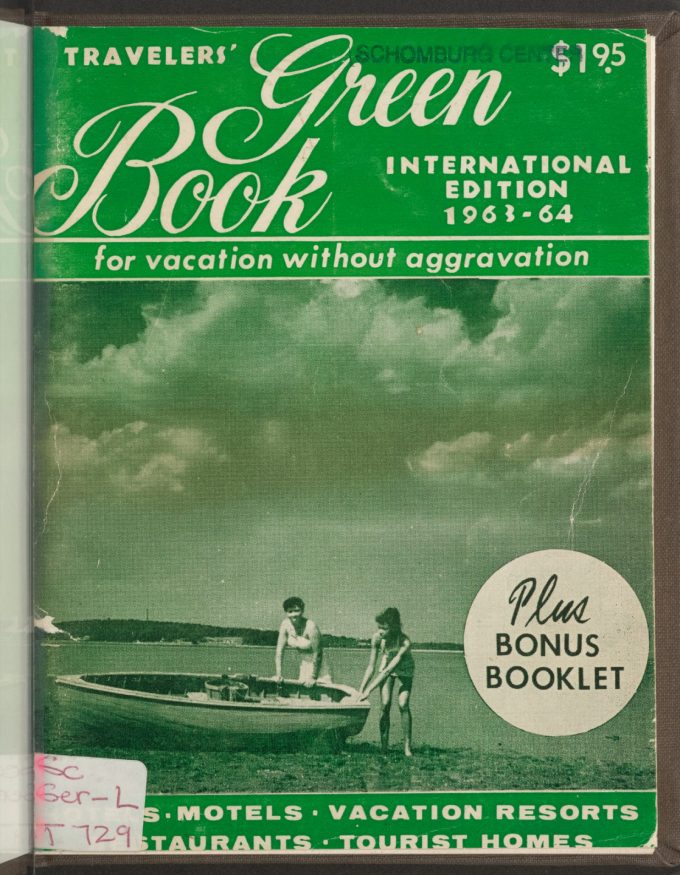 Traveling wasn't the easiest task for black Americans during the 20th century. Learn more in this video. How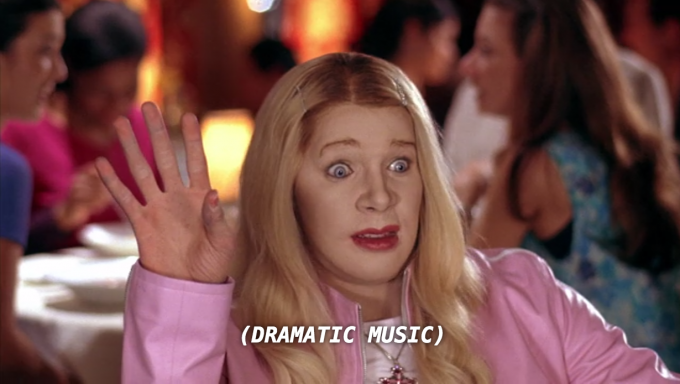 Skin bleaching is an ugly blemish that needs to be removed. I'll break down its history in about two minutes.