Uh, Picasso was alive he woulda made her
That's right nigga Mona Lisa can't fade her
I mean Marilyn Monroe, she's quite nice
But why all the pretty icons always all white
Put some colored girls in the MoMA
Half these broads ain't got nothing on Willona
Don't make me bring Thelma in it
Bring Halle, bring Penélope and Salma in it
Back to my Beyonces
You deserve three stacks for the Andre
-Jay Z (That's My Bitch)
Marilyn Monroe was aesthetically pleasing and all, but the following brown skin bombshells deserve the same adoration and love from black women, if not more. While many people are familiar with Josephine Baker, there are three other women I think of when I hear "black bombshell". Disclaimer : I planned on including Pearl Bailey, but she was a republican and Ronald Reagan supporter so she got nixed from the list.
#1 Dorothy Dandridge
She was born in Cleveland in 1922, and spent her childhood performing on the Chitlin Circuit. She had small roles in race films, comedy shorts, and jukebox reels. She was criticized for being too provocative, in the same era that Marilyn Monroe was lauded as a sex symbol. She is known best for being the first black actress nominated for an Academy Award for her performance in Carmen in 1954. As a result, she was signed to a three movie contract with Fox, at 75K per film. Forced to do what her management told her, she pissed off the black community when starring in 1959's Porgy and Bess due to its racial stereotypes. Dorothy's handlers eventually cheater $150,000 out of her, and she was broke by 1962. She had a four year affair with married director Otto Preminger, and broke up with him when she realized he wouldn't leave his wife. During those four years he gave her bad career advice, and she passed up several roles that would have helped her career. The affair also had a negative effect on her career in the eyes of the black community, who believed she was furthering the jezebel stereotype. She married and divorced twice, and had one child who had to be admitted to a mental asylum. In 1965, her body was found in her apartment by her manager. It is not clear whether she died from suicide or natural causes. Her contributions to Hollywood were unfortunately not recognized until the 1980s.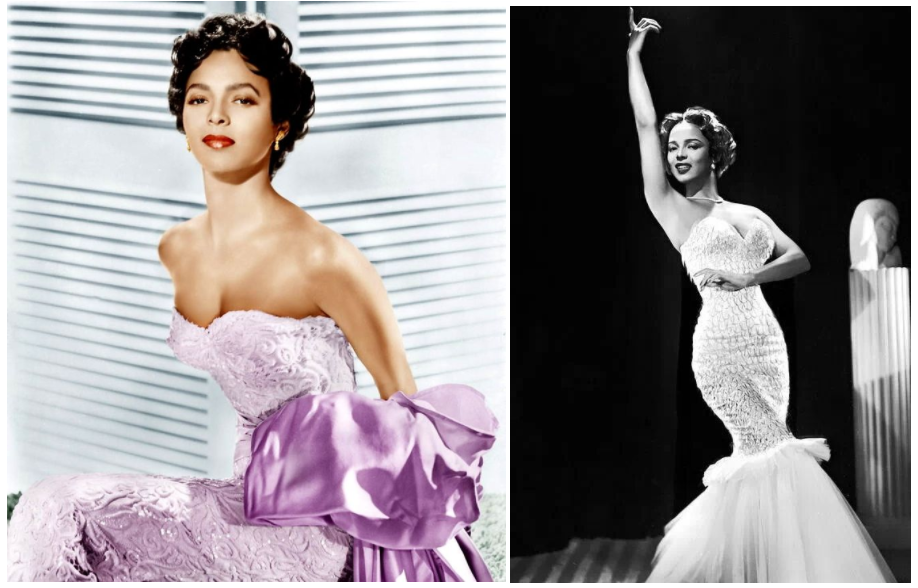 #2 Eartha Kitt
Eartha Kitt was born in North Carolina in 1927, likely the child of rape by her white father. After spending her youth being passed among family members, she began her career in the 40s as a member of the Katherine Dunham Dance Company in New York. Her french fluency gave her a special edge when singing, and she went on to be able to sing in five other languages not including english. She starred in a slew of films in the 1950s and put out her best known hit (and my favorite Christmas song) Santa Baby, in 1953. She also starred as Catwoman in the late 1960s. But my favorite thing Eartha ever did was offend then-first lady Lady Bird Johnson in 1968, By expressing Anti-Vietnam War sentiments, she made Lady Bird burst into tears. She was blackballed in Hollywood (and also added to the FBI surveillance list). As a result and decided to focus on her career in Europe and Asia. She came back on the American radar in the 70's, starring on Broadway in Timbuktu! This revival increased her support from the gay community, and she became an icon. Most of us 90's babies know Eartha from the Emperor's New Groove and Holes. She died on Christmas day in 2008.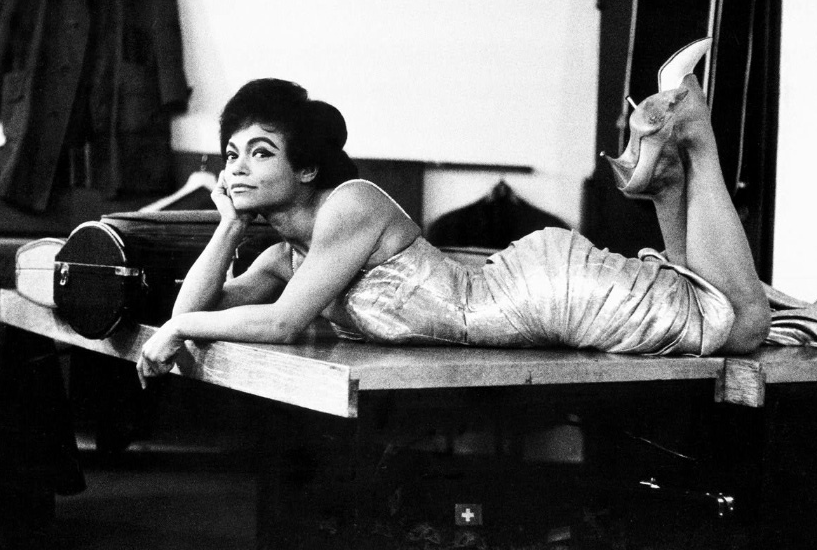 #3 Lena Horne
Lena Horne was born in Bedstuy in 1917. She worked at the Cotton Club as a chorus girl beginning in 1933. She then appeared in a few movies but she was an especially popular singer. She refused to perform in front of segregated audiences overseas during WWII. She never got any leading film roles because of her race, and therefore concentrated on nightclub performances in the 1950s. It was also during the 50s that Lena dabbled in more activism. She attended NAACP rallies and spoke at The March on Washington, while also being a best-selling musical artist. In 1958 Lena was the first black woman nominated for a Tony award. She became active in Broadway during the 80's, and later admitted in a 1980 interview that her second marriage in 1947 to white composer Lennie Hayton was a calculated move to advance her career. Lena died in 2010.