Hey boos!
Have you missed me?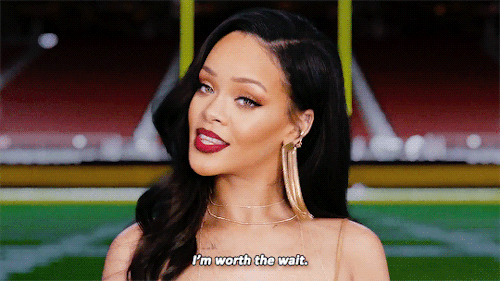 I've been preparing and researching and now I'm ready to get back to providing the good stuff. I'm back every weekday with at least one new video, essay, or list all the way through August. This week I'm providing a smorgasbord of content to make up for the recent break. You'll notice that new posts will have more sources and information to make your intellectual pursuits easier than ever before. The Trump Tracker will also be posted every Thursday. You'll also be getting regular Ninety Second News episodes, which break down what's happening in the world. If there are ever any topics you want me to explore, feel free to suggest them here. Im even developing Lexuality, a podcast for those who have been demanding one from me. If you haven't done so already, sign up for the newsletter. Every Saturday you'll get a recap of all the latest website updates.
Basically? Intelexual Media is in session all Summer! It's time for some deprogramming. Im diving into a bunch of topics that will inform, inspire, and inflame.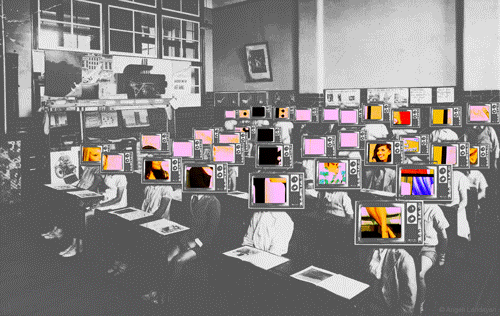 All of this is possible thanks to donors and sponsors who believe the material I create is relevant, especially in this disgusting era of alternative facts and celebrated ignorance. I also want to thank everyone who has bought The A-Z Guide to Black Oppression. The book is still available on Amazon, in both physical and e-reader formats!
I'm also excited to inform you guys about Intelexual Media Affiliates, black owned brands creating cool content that matters. Please check them out here!
That's it for now! Thanks for visiting Intelexual Media. Enjoy 😉