Hello everyone!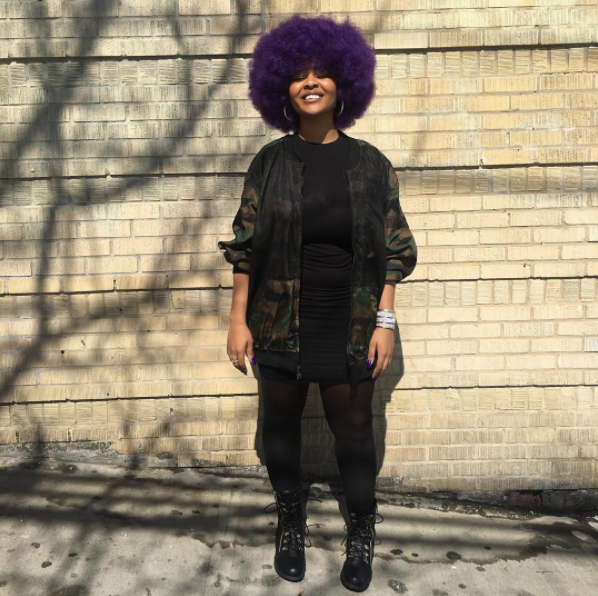 It's officially Spring! My very first book, The A-Z Guide to Black Oppression, is right around the corner. The book goes on pre-sale on March 31st (OMG THAT'S NEXT FRIDAY!) and will officially be released on April 30th. Everyone who pre-orders gets an extra gift from yours truly, so keep that in mind! I'll be releasing the cover of the book next Wednesday. This book is the solid foundation of knowledge that everybody in this country needs. After this book, nobody will be able to claim with a straight face that black oppression is a myth. If you enjoyed my essay, Racist White Women: An American Legacy, you're going to love this book. Speaking of that essay, it has been read nearly 70,000 times. I am fucking astounded at that number. You guys crashed my website for the first time, but I'm not complaining!
You might be wondering why there are no Two Minute History videos this week. I have scripts, but haven't been able to record anything in the past week while I was traveling. They'll be back next Wednesday. 😉
As always, I have to express my deepest love and gratitude to ya'll for sharing and reading all of my content. You guys are the reason why my platform is growing and so many opportunities being presented to me.  In fact, I have a few juicy bits of news that I wanted to share with you guys, and some reminders.
Today I'll be visiting teenagers at Behailu Academy (an after school program) in Charlotte, North Carolina. 30% of the students go to my old high school, Garinger. I've been invited to tell my story and inspire the teens to work hard for what they want. I know what it's like to grow up low-income, with little teacher encouragement and feeling disconnected from history. I also know what it's like to get into an assload of trouble- before I turned my life around and worked to get into Ohio State. I'll be talking with them about my struggles as a teenager, how I made it to college, and all of my achievements since Garinger. I'll also be dropping a lil knowledge on systematic oppression.

I'll be traveling to Kinston, NC for my first public speaking engagement on April 6th. I will be meeting with teens, and discussing how history impacts the present. I will be exploring how Kinston (described to me as a "ghetto" by a bouncer this weekend in New York) wrangled with deindustrialization and white flight. I will also be producing two 2 Minute History videos for the group that invited me out there, SmART Kinston. The first video will explore the city's racial demographics in the context of history and the other will dive into the story of Adkin High, which in 1951 saw one of the largest student organized walkouts in American history. Even doper? The students were black.

Please support your girl across social media!

Want to hear my voice everyday? Download the ense app. If I'm not defining little used words, going on random rants about random things, or secretly recording outrageous conversations, I'm answering questions from you guys. Download the app here.

I was in New York this weekend for a meeting that went rather well. I cant say too much, but just know it's very good. I also took some ratchet pictures.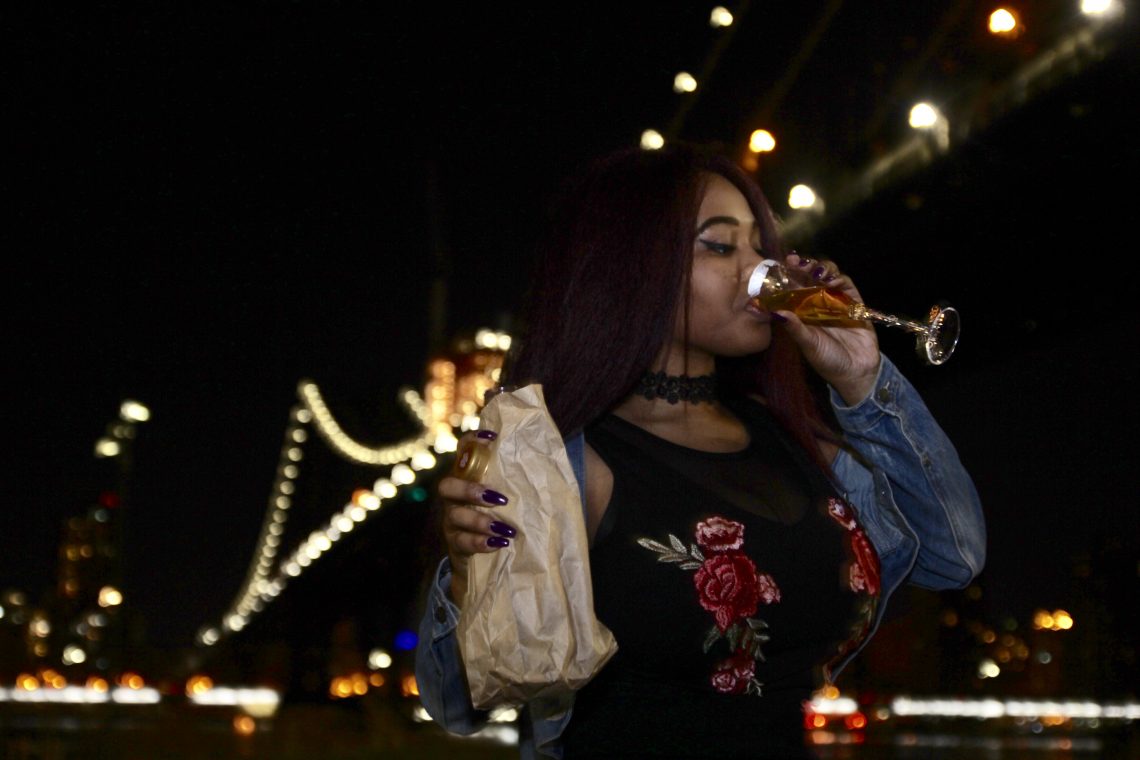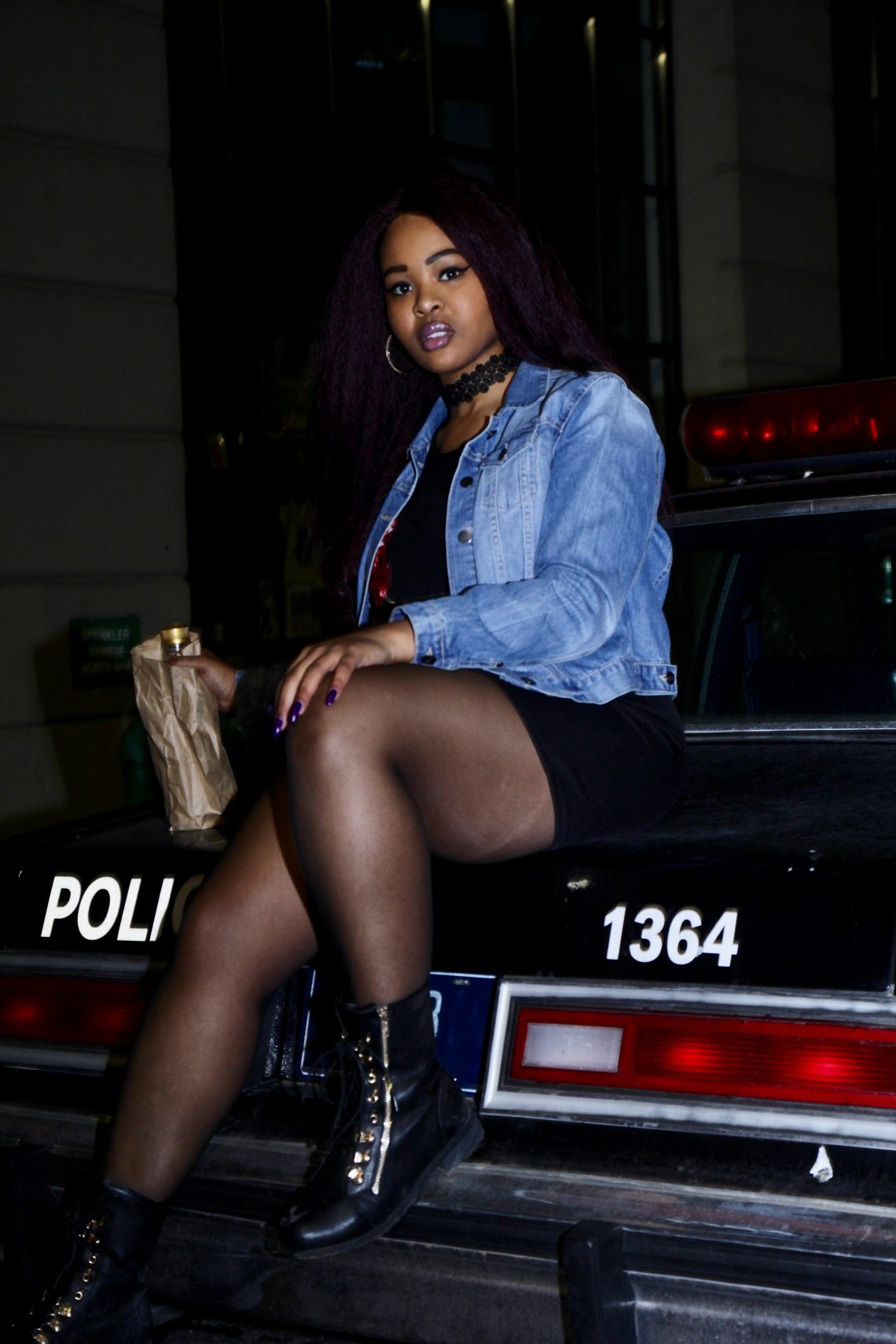 That's it for now, guys! I hope you enjoy this week's content and have an excellent week. 🙂
Lexual