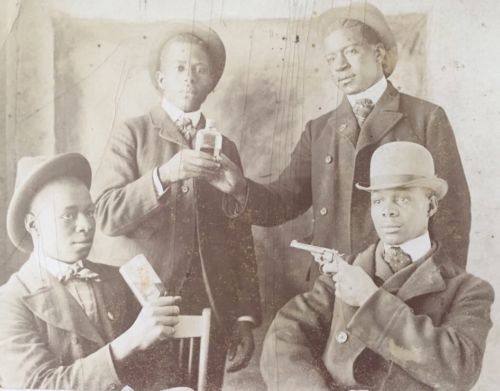 Prohibition was crappy for everybody, but how did it affect black Americans especially? Many people would be surprised to know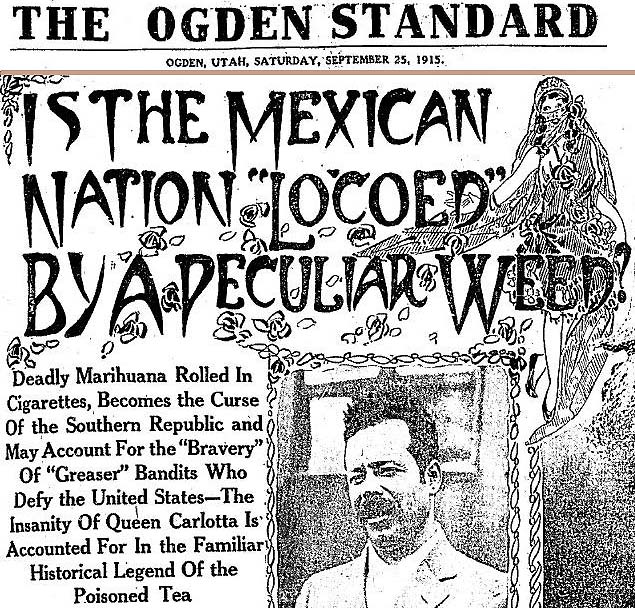 "There are 100,000 total marijuana smokers in the US, and most are Negroes, Hispanics, Filipinos, and entertainers. Their Satanic music,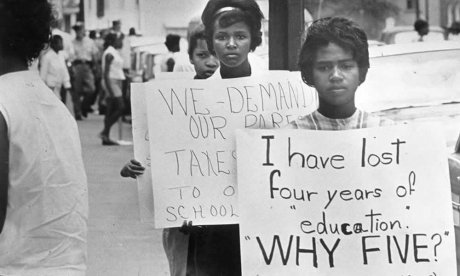 As the kiddos have headed back to school, I've been doing a lot of thinking about the history of education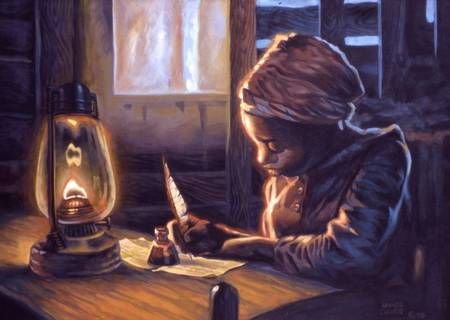 I've come to think that too many of us take education for granted. Sitting in a classroom learning how to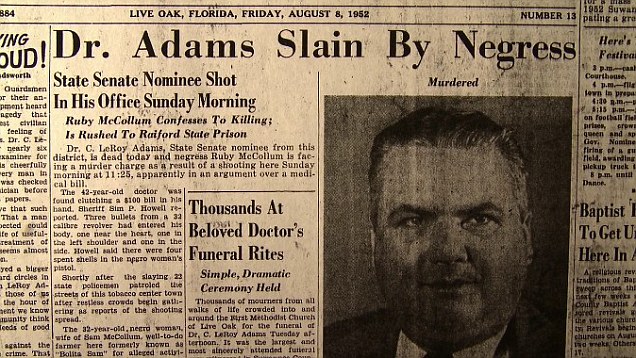 The sexual assault of black women at the hands of white men often went ignored during and after slavery. I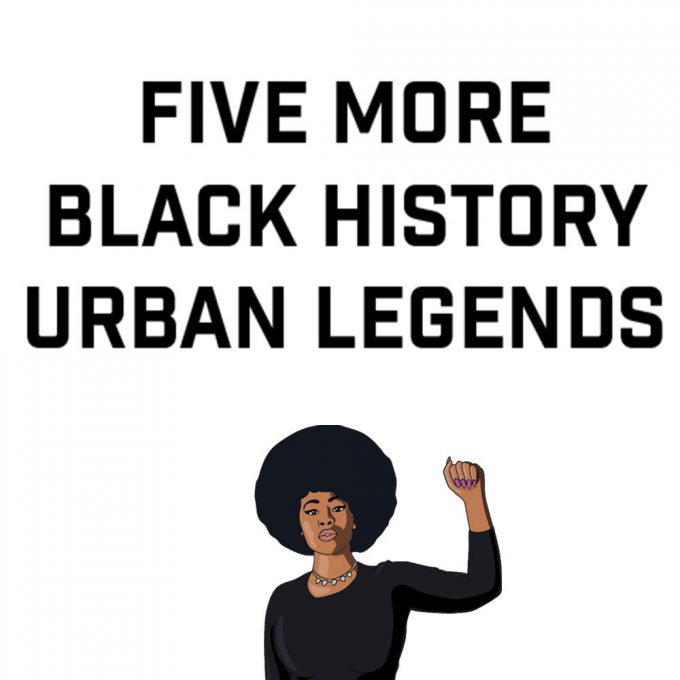 After the popularity of a video I made back in January about black history myths, I decided to do a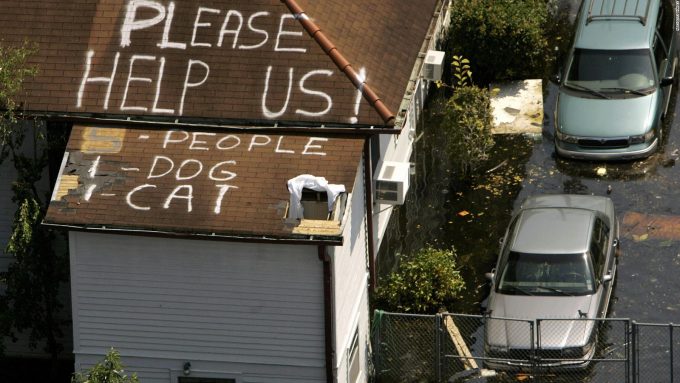 "Who is Katrina?" I asked my mother curiously. Just moments before I had been in the kitchen slapping together a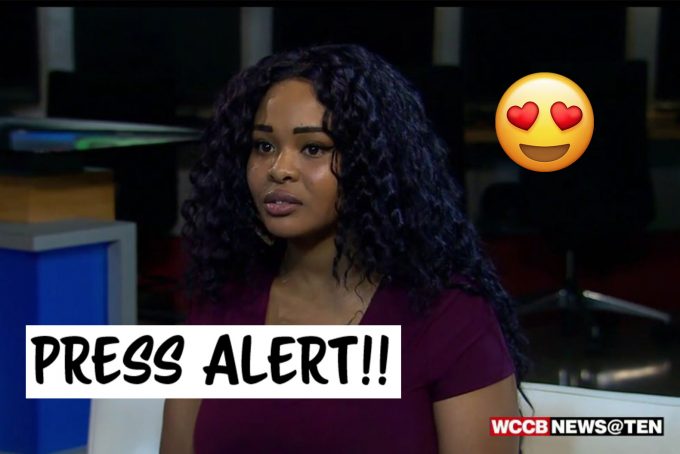 Last week I was featured by Charlotte area TV station WCCB. Watch my interview with news anchor Morgan Fogarty below.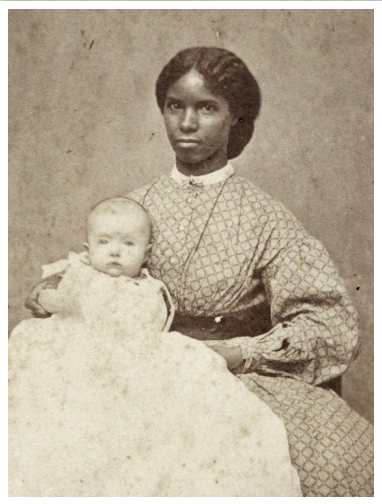 Before the mammy stereotype was born during the post-civil war revisionist period,