Hey Yall!
I am writing this letter from a very happy place. In the past week I was featured by two cool media outlets, Galore Magazine and AJ+. This wouldn't have been possible without all the wonderful support I've been receiving from you guys. Everyday I continue to be amazed at how many people reveal how much they've learned from me, which only fuels me to go harder. Thanks for all of the love people.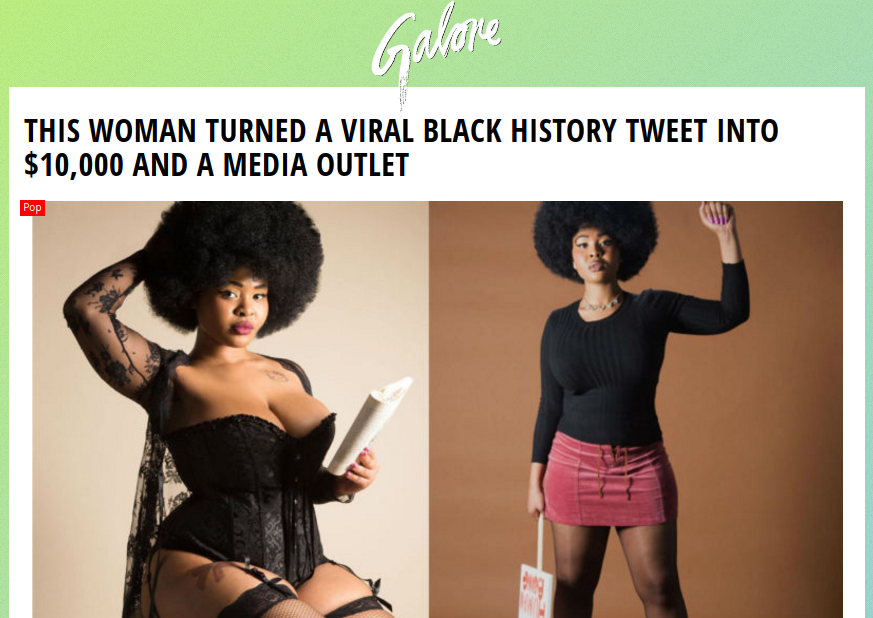 I also have some bittersweet news for you guys: I'll be in New Orleans for the next week, so I wont be posting any new content to the website until Monday, March 6th. To make up for the lack of content, I will frequently be tweeting and using ense to capture my experiences in The Big Easy. You can expect lots of fresh material on March 6th.
This week I also shared an image from my upcoming book, which puzzled quite a few people. Though I was thoroughly amused by the guesses people made about what the image means, I will clarify now that the first book is not about sex (despite the ball gag).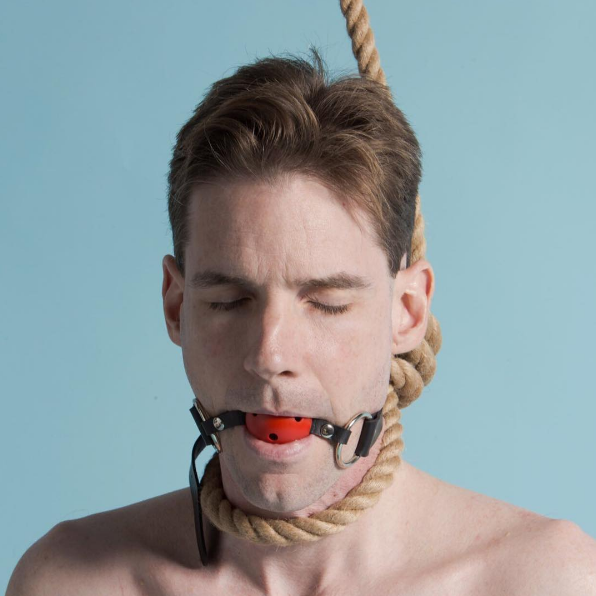 I'll be revealing the name of this mysterious book in March, along with releasing another photo. The pre-sale will happen at the end of March, and you guys will officially be able to get your hands on a copy (or a copy on your e-reader) in April. Are y'all excited? Because I am.
Lastly, the beautiful fan art that I shared last week was made into merchandise. There are notebooks, posters, hoodies, and more. The proceeds go mainly to supporting a black artist and a small portion goes to Intelexual Media. Shop here.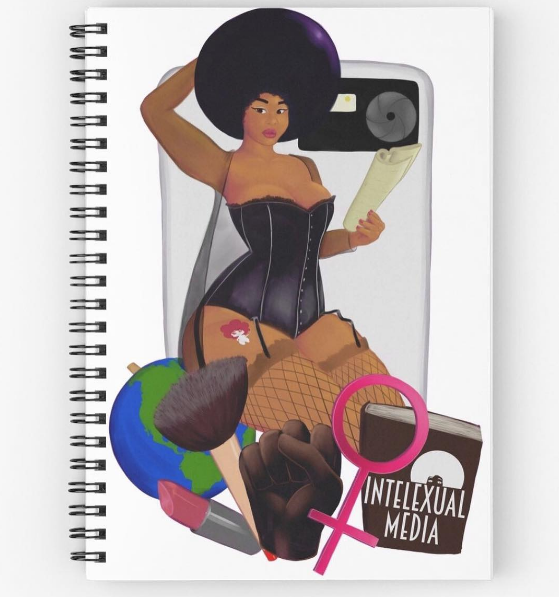 That's it for now! I hope you guys enjoy this weeks content! Be sure to email me at elexusjionde@gmail.com with questions, comments, and concerns!
-Lexual