Are you an artist who wants to live in a thriving community with other creatives? Then look no further than Kinston, North Carolina.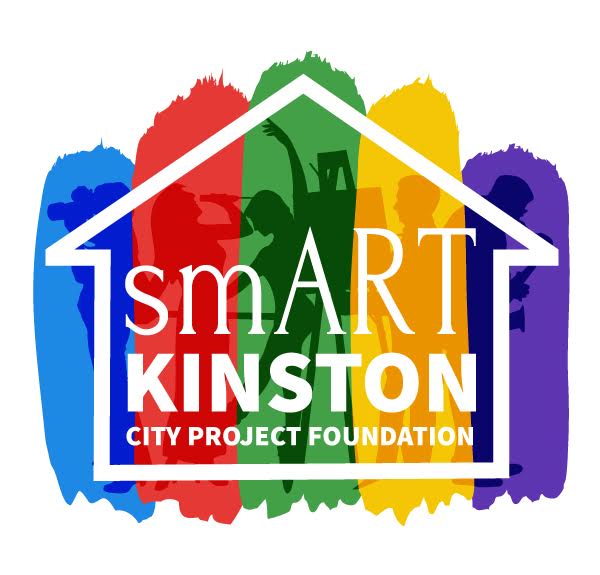 "The smART Kinston City Project Foundation is now accepting spring applications for its Artist Relocation Program, which seeks to grow the creative economy of Kinston, N.C. by bringing in artists of all genres.
The deadline for spring applications is May 5, 2017.
From glass-blowers and painters to the culinary arts, Kinston's Arts and Cultural District was tailor-made for arts entrepreneurs, as all of our beautifully reconstructed historic properties are zoned for commercial and residential use. Artists live, work and sell their products straight out of their own home.
Artists accepted into the program are eligible for up to $1,500 in moving costs and another $1,500 in arts supplies reimbursement."
Go check out more about smART Kinston here.